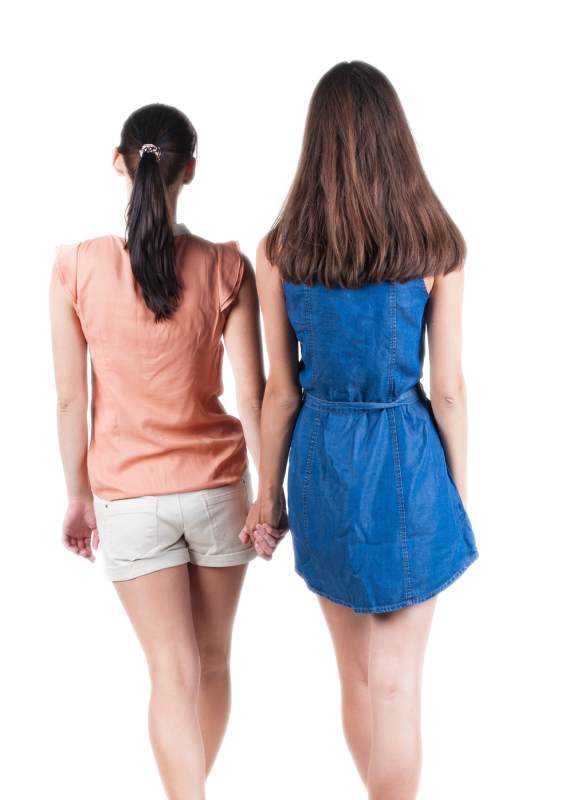 Help Us
Help us Provide relief at home and abroad...
Help Us

Ensure the Justification of Safety practice in Medical Radiation Technology...

DONATE
FOR A GOOD CAUSE
We Provides medical support for patients/ Clients/ Residents to stay comfortable and as independent as possible. 

We assist in Nursing Homes, Hospitals, Retirement Homes for Seniors. 
Patients, HIV & AIDS  / disaster victims.


We offer Respite Care, Palliative Care etc.